91 Octane O.G
---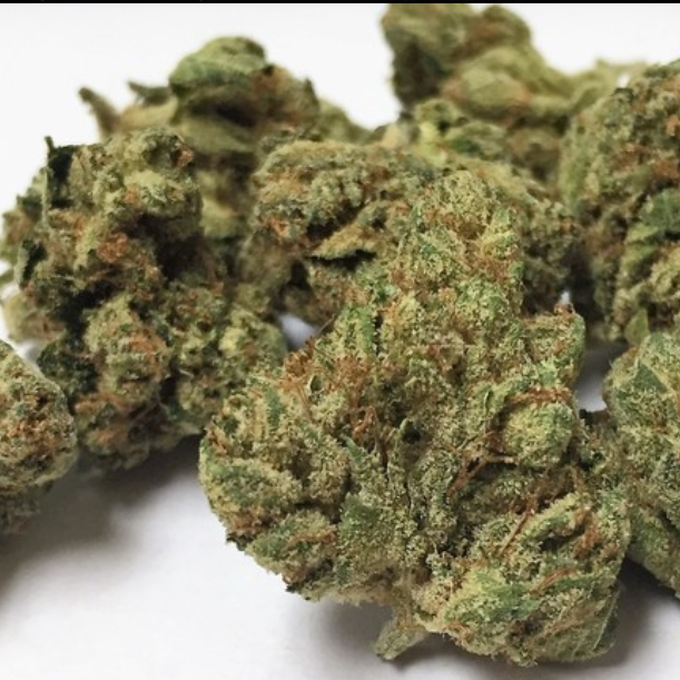 ---
0 customers gave 0 out of 5 stars.
---
This product is currently unavailable.
---
91 Octane O.G Strain Information
Contrary to the title of this section, this part won´t contain much information. That is because 91 Octane O.G is a relatively unknown strain. Despite this, it has a flavorsome inhale and the high is strong. It´s definitely an indica strain, with strong body effects. This makes it perfect for day-time or day-off usage.