1/8th oz Super Silver Haze
Contact your driver or support for different dosing amounts.
Super Silver Haze strain description
A product of Green House Seeds in Amsterdam - Super Silver Haze was the first prize winner at the High Times Cannabis Cup in 1997, 1998, and 1999.
Super Silver Haze is a cross between Skunk, Northern Lights, and haze. It's a very strong, pungent smelling and sticky sativa blend which has a long-lasting body high. The uplifting effects are great for stress and for nausea.
Super Silver Haze is definitely a sativa strain. It was very popular back in the 90s and remains so today. It's a staple in most Amsterdam coffee shops and Super Silver Haze has impressive trichomes covering its buds.
When grown with expert love and care, Super Silver Haze can produce up to 24 and 25% THC, making it one of the strongest sativas around.
Super Silver Haze strain uses
Some of the generally accepted use cases for Super Silver Haze
stress relief
lack of appetite
nausea
focus or concentration
pain relief
Super Silver Haze Strain Information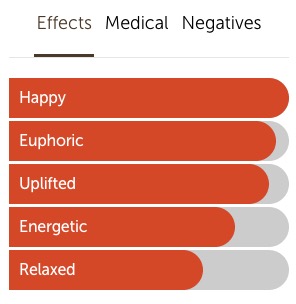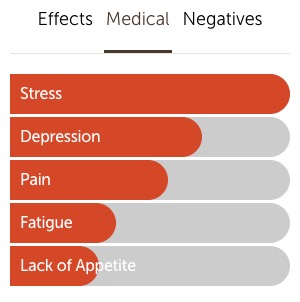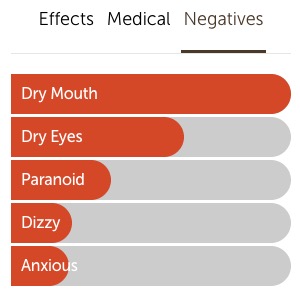 ![Super Silver Haze Flavors](https://duber.s3.amazonaws.com/products/silver_flavors.jpg