By Cali Kush Farms Home of the Award Winning Kosher Kush, proud originators of JG OG, and Emperor's Kush.
Kosher Kush strain Description
bred by DNA Genetics Kosher Kush is a strong, high. Similar to most indicas, but it's certainly stronger than most. Kosher Kush has a very high average THC range. Normally the effects are to produce pronounced relaxation and pain relief, with sleep often following close behind.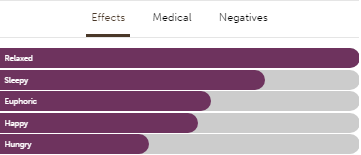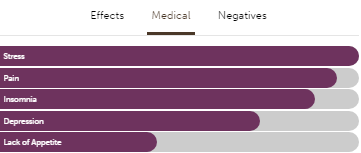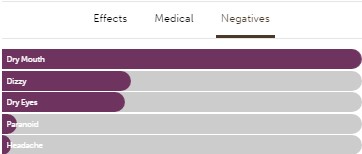 Origin of Kosher Kush strain
Kosher kush is derived from O.G Kush
Average Cannabinoid Composition
often tests at over 29%, it's an incredibly strong indica strain.